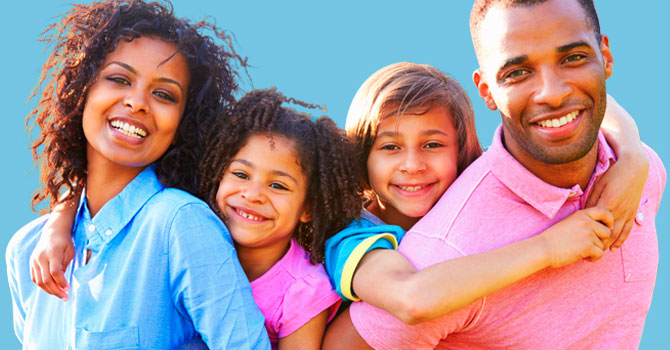 About Us
MazumaLoans is a trusted and specialist loan broker that assists people who are in urgent need of cash that have either been previously declined by other banks, have a bad credit record, or those who are simply looking for the best loan in the market. We have special arrangements with many different NCR accredited and authorised lenders across South Africa, as well as lenders that may not be easily accessible to the public.
We've helped thousands of people access loans quickly and easily who need cash in a hurry, irrespective of their past credit history. We provide fast and easy access to Payday Loans, Short Term Loans, Medium Term Loans, and Long term Loans, for any purpose, and all with interest rates and payment terms to match your exact requirements.
After you submit your application online with us, we scan the market in seconds and compare the best deals. We then immediately match you up with a lender that will most likely approve your loan within minutes and have your cash paid out to you within just a few hours. We believe that everyone needs a chance to become financially independent and so we're fully committed to helping you get on your feet as quickly as possible.
© MazumaLoans.co.za. All rights reserved.
CAB Partners
Roeland Square
Gardens, Cape Town, South Africa
8001
Apply Now
We accept


CHECK YOUR CREDIT SCORE
Get a copy of your Latest Credit Report from 3 of SA's biggest Credit Bureaus
Check if you are likely to get your finance approved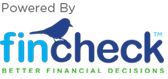 MazumaLoans.co.za is a trading name of CAB Partners, a Company registered in South Africa. All finance options are subject to relevant credit checks and personal circumstances. To apply, you must be 18 years or older. Please carefully read the terms and conditions before applying. MazumaLoans.co.za introduces customers to various lenders, and may obtain a commission payment for these introductions.