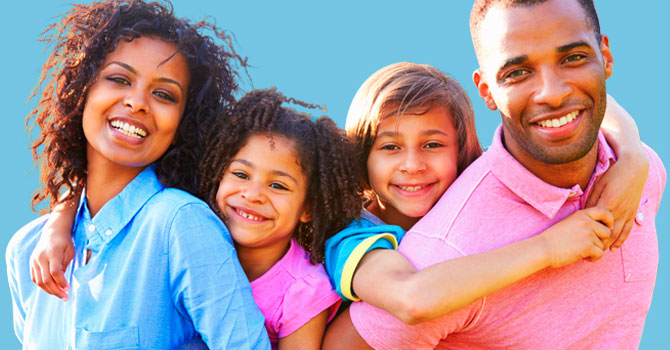 How It Works
Get a MazumaLoan in 4 easy steps!
Apply Online

We are able to help you even if you have a poor credit history or if you are blacklisted. Simply choose the type of loan you would like to apply for, click on 'apply' and fill out a few quick and easy questions on our application form. This should take you no more than 3 minutes to complete. Our website and application forms are SSL encrypted so you can feel safe in knowing that your information is kept safe and secure with us!

We search and compare the best loans for you

We will search and compare various lenders on our panel to find you the best possible loan. We will then match you up with one or more lenders who we believe will be most likely to offer you a loan. These lenders may either call you to discuss your details further, or they may require you to complete a further quick application form on their website.

Choose your loan

Once approved, compare and select the best loan offer that suits your needs and proceed with the lender of your choice.

Money in your account!

Once your loan is processed, money could be transferred to your account in less than an hour (depending on the type of loan)
© MazumaLoans.co.za. All rights reserved.
CAB Partners
Roeland Square
Gardens, Cape Town, South Africa
8001
Apply Now
We accept


CHECK YOUR CREDIT SCORE
Get a copy of your Latest Credit Report from 3 of SA's biggest Credit Bureaus
Check if you are likely to get your finance approved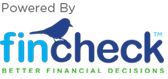 MazumaLoans.co.za is a trading name of CAB Partners, a Company registered in South Africa. All finance options are subject to relevant credit checks and personal circumstances. To apply, you must be 18 years or older. Please carefully read the terms and conditions before applying. MazumaLoans.co.za introduces customers to various lenders, and may obtain a commission payment for these introductions.