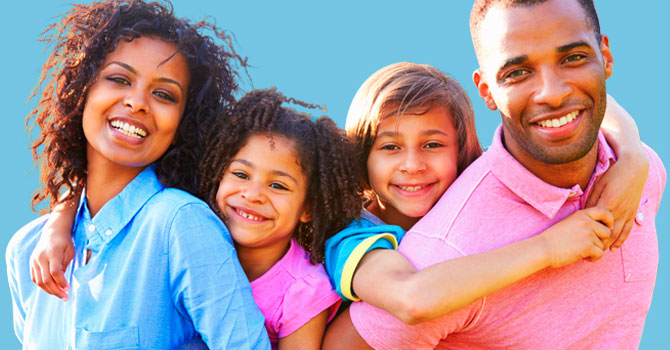 Contact Us
Please contact us by submitting your message below and we will aim to respond within 24 hours.
Our customer services team are available from 9:00am to 5:00pm Monday to Friday.
© MazumaLoans.co.za. All rights reserved.
CAB Partners
Roeland Square
Gardens, Cape Town, South Africa
8001
Apply Now
We accept


CHECK YOUR CREDIT SCORE
Get a copy of your Latest Credit Report from 3 of SA's biggest Credit Bureaus
Check if you are likely to get your finance approved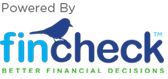 MazumaLoans.co.za is a trading name of CAB Partners, a Company registered in South Africa. All finance options are subject to relevant credit checks and personal circumstances. To apply, you must be 18 years or older. Please carefully read the terms and conditions before applying. MazumaLoans.co.za introduces customers to various lenders, and may obtain a commission payment for these introductions.